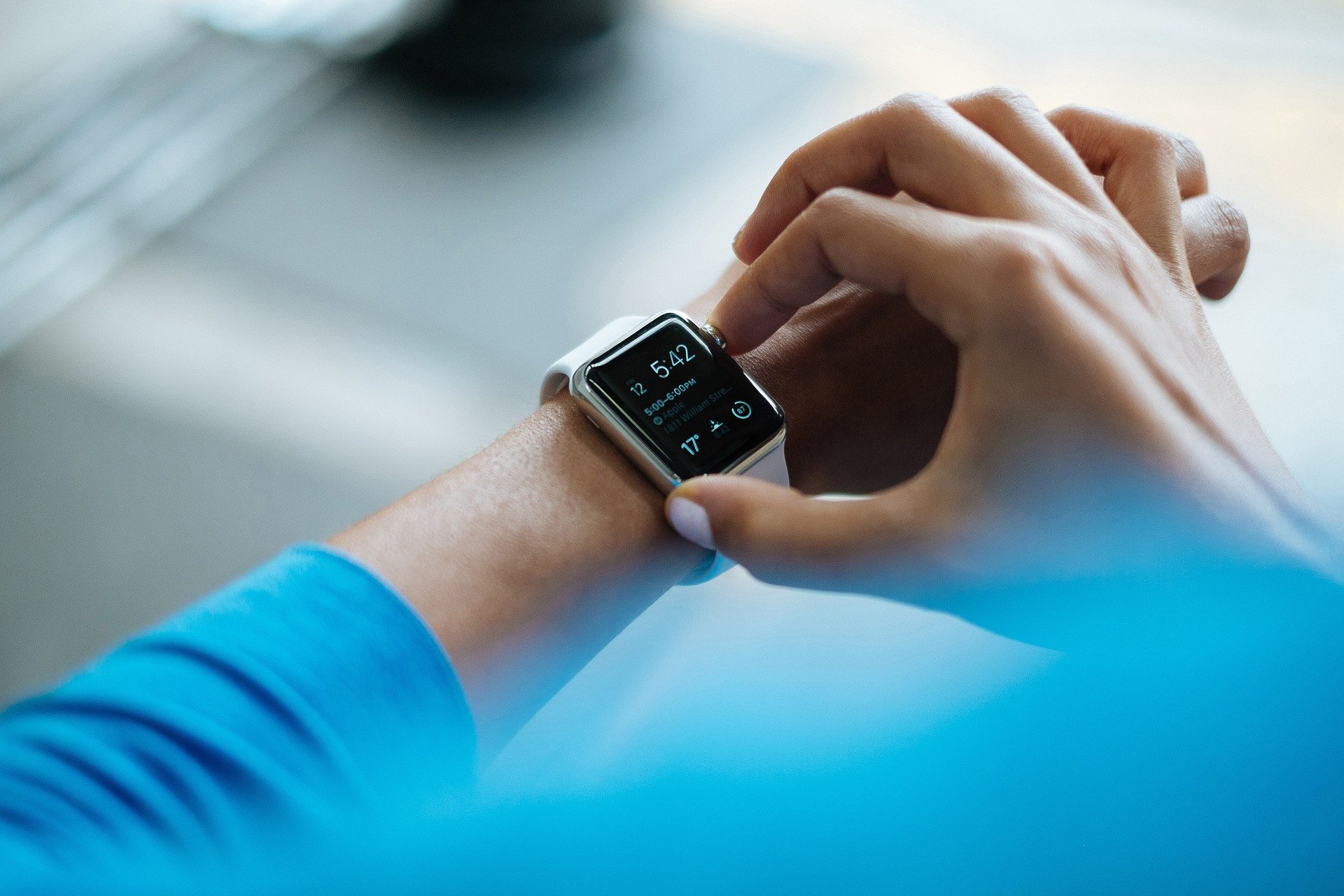 Enterprise Ireland clients can view the following reports on the Wearable Technology market at the Market Research Centre. The Market Research Centre is open Monday to Friday from 9am to 5pm. Contact us at market.research@enterprise-ireland.com with any queries or to book an appointment.
You can view the resources the Market Research Centre has available at this link
Consumer electronics market for smart displays should grow from $87.2 billion in 2021 to $179.2 billion by 2026 with a compound annual growth rate (CAGR) of 15.5% for the period of 2021-2026.

– Report Highlights, Smart Displays: Global Markets (May 2021), BCC
Smart Displays: Global Markets (May 2021)
Transparent Conductive Films: Technologies and Global Markets (June 2020)
Stress Management Industry: Global Trends (Feb 2020)
Medical Wearables: Beyond FitBit (October 2019)
Wearable Medical Devices: Technologies and Global Markets (Feb 2019)
Global Market for Semiconductor Batteries (January 2019)
Wearable Computing: Technologies, Applications and Global Markets (June 2018)
Innovations And Growth Opportunities In Drug Delivery Platforms, Digital Therapeutics, And Fluorescence Imaging (April 2021)
Growth Opportunities In Wearable Optical Sensors, Gas Sensors, Tactile Sensors, And Moisture Sensors (March 2021)
Data Monetization Drives Innovative Business Models in the Global MedTech Industry ( March 2021)
Competitive Intensity Driving Healthcare Focus in the Global Consumer Wearables Market (Dec 2020)
Innovations in Digital Health, Wound Care, Wearable Devices, and Medical Imaging (June 2019)
Wearable Electronics (by country)
Top Strategic Technology Trends for 2021 (October 2020)
Hype Cycle for Digital Workplace Infrastructure and Operations, 2020 (August 2020)
Digitalization Calls for a Modern Approach to Classifying Endpoints (July 2020)
Critical Capabilities for Multiexperience Development Platforms (July 2020)
Manage Social Distancing and Contact Tracing With Location-Aware Technologies and Devices (June 2020)
Cool Vendors in Life Sciences (May 2020)
Use Wearable Technology to Enhance Frontline Worker Productivity: Field Service Management (Nov 2019)
United States – Consumer Electronics Retail (Feb, 2021)
Canada – Consumer Electronics Retail (Feb, 2021)
To access these reports and more during COVID-19 please contact market.research@enterprise-ireland.com where our staff will be happy to assist you with your research requirements.
Important note: All our resources are governed by copyright licence agreements which vary according to individual publishers