Enterprise Ireland's priority is the achievement of export sales growth from Irish-owned companies. Export sales growth leads to an increase in demand for Irish goods and services, and increases the flow of income into the Irish economy. This is fundamental to job creation and maintenance in Ireland.
Enterprise Ireland works with entrepreneurs and business people across the full business development spectrum – from early-stage entrepreneurs, to established business owners and Irish multinational companies. Our clients include: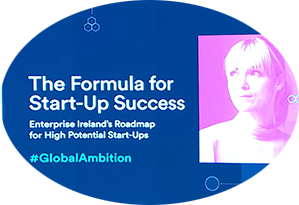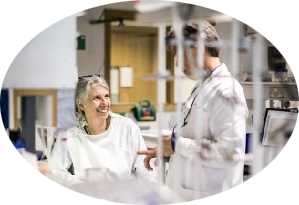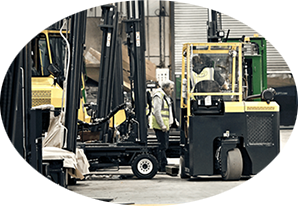 Large companies (employing more than 250).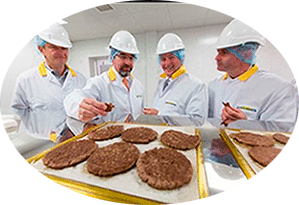 Irish-based food and natural resource companies, that are overseas-owned or controlled.
We do not work with locally traded service companies or with micro-enterprises such as sole traders. Support for these companies or individuals is available from the
Local Enterprise Offices
.