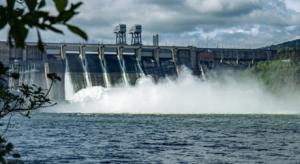 One of the largest untapped sources of renewable energy is tidal power. While still a long way from becoming mainstream, continued technological innovations are propelling the emerging sector. "Tidal is a significant source of renewable energy. Its predictable nature makes it a valuable part of a balanced energy mix, helping to balance load and demand alongside other forms of renewables such as wind and solar power".
Energy Management
Digital Solutions
Future Impact
International Reports
Innovation
Enterprise Ireland clients can access these reports and others during COVID-19 by contacting market.research@enterprise-ireland.com where our staff will be happy to assist you with your research requirements. 
Important note: All our resources are governed by copyright licence agreements which vary according to individual publishers.