"The UK was the fifth largest economy in the world in terms of GDP in 2020, and the UK economy is forecasted to rebound at 4.75% in 2021" (Macroeconomic Outlook Report: The United Kingdom, MarketLine)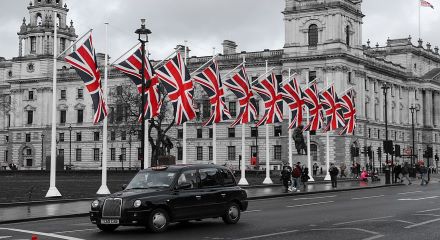 Digital Technology, UK Markets
Life Sciences, UK Markets
Agriculture and Land Use, UK Markets
Engineering, Construction & Cleantech, UK Markets
AMA Research database can be used to find reports on the construction sector in the United Kingdom market.
Finance, BPO & Consumer Business Services, UK Markets

Retail & Consumer, UK Markets
Food & Beverage, UK Markets

Transport and Vehicles, UK Markets
EBSCO and Proquest databases can also be used to search for articles on different sectors for this market.
Databases such as BvD Orbis and Kompass can be used to find company information and to create lists of companies in all sectors for the United Kingdom. This allows you to search competitors and key players in the market.
Enterprise Ireland clients can access these reports and others during COVID-19 by contacting market.research@enterprise-ireland.com where our staff will be happy to assist you with your research requirements. Important note: All our resources are governed by copyright licence agreements which vary according to individual publishers.