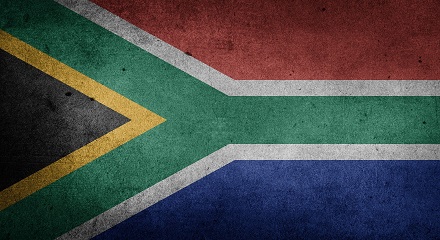 South Africa is one of the most sophisticated and developed economies in Africa and is considered the 'gateway to Africa' for investors due to its relative sophistication, ease of doing business, continental expertise and ability to act as a base for doing business on the rest of the continent. For Irish companies, opportunities exist in a variety of sectors, including Fintech, Life Sciences and Medical Devices, Agri-technologies, and ICT.
Life Sciences
Agriculture
Energy/Construction
FINTECH/ICT
Food& Drink/Retail/Consumer
Enterprise Ireland clients can access these reports and others during COVID-19 by contacting market.research@enterprise-ireland.com where our staff will be happy to assist you with your research requirements. 
Important note: All our resources are governed by copyright licence agreements which vary according to individual publishers.