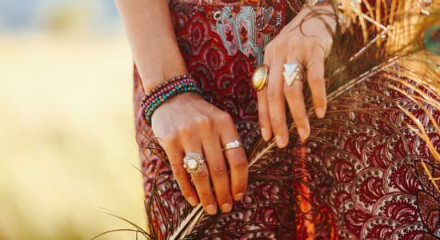 Jewellery is expected to register a current value CAGR of 6% over the forecast period (4% CAGR at 2021 constant prices) to reach EUR4.6 billion in 2026, (Euromonitor: Jewellery in Germany).
Country Reports
Craftsmanship
Luxury Items
Future Market Outlook
Enterprise Ireland clients can access these reports and others during COVID-19 by contacting market.research@enterprise-ireland.com where our staff will be happy to assist you with your research requirements.  
Important note: All our resources are governed by copyright licence agreements which vary according to individual publishers.