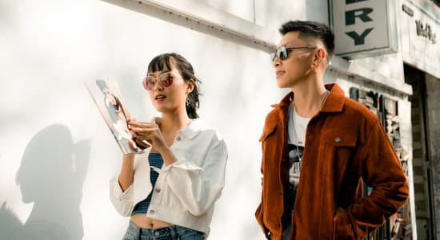 Over 2021, revenue is anticipated to rebound, rising by 15.4%, reaching €83.7 million as lockdown restrictions eased. Rising demand for Irish clothing, particularly premium ranges, is anticipated to support profit growth over the next five-year period. Ethical consumerism and sustainable fashion have become dominant themes over the past five years, and are set to continue in the near future. (IBISWorld: Clothing Manufacturing in Ireland)
Country Reports
Design & Fabrics
Consumer expectations
Sustainable Fashion
Innovation
Digital Transformation
Company profiles are also available from Euromonitor Passport and Kompass on companies in this sector.
To access these reports and more during COVID-19 please contact mailto:market.research@enterprise-ireland.com where our staff will be happy to assist you with your research requirements. 
Important note: All our resources are governed by copyright licence agreements which vary according to individual publishers.