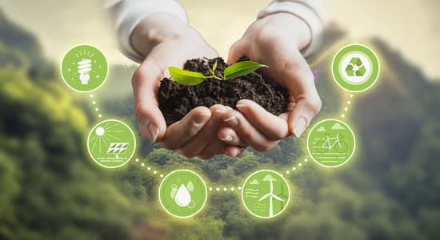 Our society, economy and corporations are aware of the need to invest in their responsibility to take action and address the climate emergency. As many begin or progress their journey towards low-carbon and resource efficiency, this blog lists a sample of the reports available from the Market Research Centre on climate action and the green economy. 
Climate Action
Green Economy & Corporate Responsibility 
Infrastructure 
Innovation
Land Use & Food Systems
Renewable Energies
Retail & Consumer Products
Sustainable Transport 
Waste Recycling & Management 
EBSCO database can also be used to search for articles on these sectors.
Enterprise Ireland clients can access these reports and others during COVID-19 by contacting market.research@enterprise-ireland.com where our staff will be happy to assist you with your research requirements. 
Important note: All our resources are governed by copyright licence agreements which vary according to individual publishers.