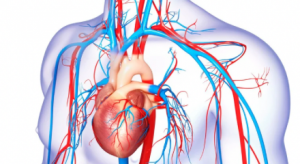 EP Devices: Percent Share of Conditions in EP Therapy, Global, 2021
The population prevalence of AFib is 2% to 3% in Europe and the United States. Treating the complications resulting from AFib accounts for 1% to 3% of healthcare expenditure. (Frost & Sullivan: Growth Opportunities in Global Electrophysiology Devices).
Global Reports
Medical Devices
Diseases & Treatments
Generic Illness and Drugs
Innovation & Market Opportunities
Enterprise Ireland clients can access these reports and others during COVID-19 by contacting market.research@enterprise-ireland.com where our staff will be happy to assist you with your research requirements. 
Important note: All our resources are governed by copyright licence agreements which vary according to individual publishers.