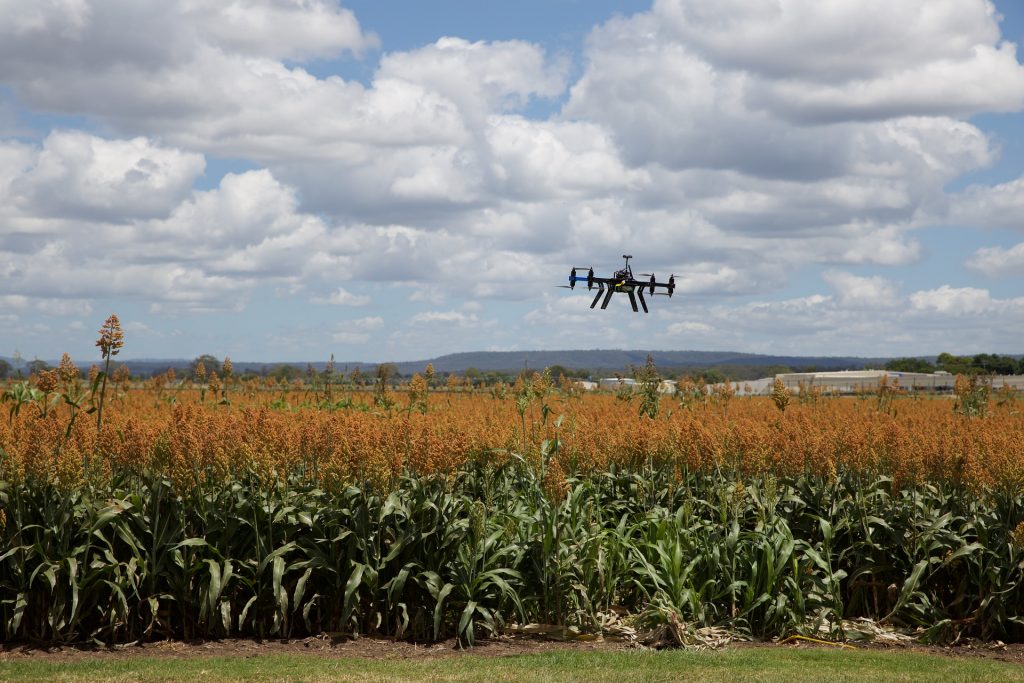 "Increasing use of sensor technology in the next 5 years would enable widespread adoption of agtech and data analytics technology, which are expected to be key elements in agriculture in the next decade." Frost and Sullivan.
Robotic Equipment in the Global Agtech Market, 2019 to 2026 (August,2020)
North America; New Product Innovation Award – Spectral Imagery for Agriculture (July,2020)
Novel Innovations Facilitating Digital Transformation of Agricultural Sector (June,2020)
IoT in Agriculture—APAC Telco Growth Opportunities, 2019 (February,2020)
Digital Transformation of the Australian Agriculture Sector, Forecast to 2022 (May,2019)
Agriculture Market Global Briefing 2020: Covid-19 Impact and Recovery (June,2020)
Sensors for Robotics: Technologies and Global Markets (June,2020)
Agricultural Biotechnology: Emerging Technologies and Global Markets (April,2020)
Global Agriculture Robots Market (October,2019)
Agriculture and Food Security in 2020 and beyond: Severe disruptions caused by COVID-19 (June,2020)
Tractors & Agricultural Machinery Manufacturing in the US (October,2020)
Agribusiness in the US (September,2020)
Precision Agriculture Systems & Services in the US (December,2019)
Agribusiness in Australia (August,2020)
Agribusiness in New Zealand (July,2020)
EBSCO and Proquest databases can also be used to search for articles on this sector.
To access these reports and more during COVID-19 please contact market.research@enterprise-ireland.com where our staff will be happy to assist you with your research requirements.
Important note: All our resources are governed by copyright license agreements which vary according to individual publishers.