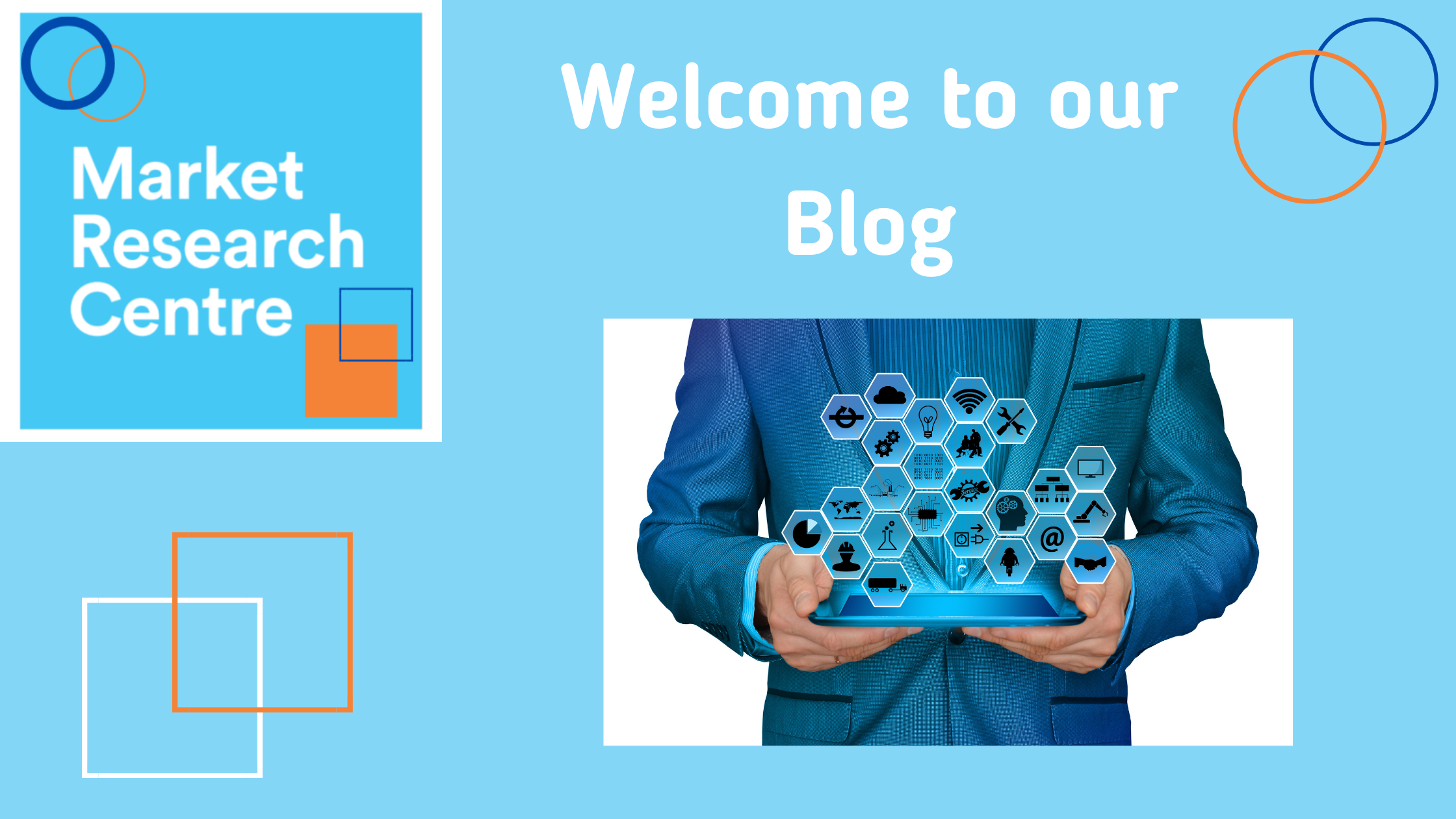 Enterprise Ireland provides access to Premium Global Business Intelligence databases available in our Market Research Centres across Ireland.
This blog is designed to alert clients to a selection of new sector and market reports available from each of the databases we subscribe to .
Follow us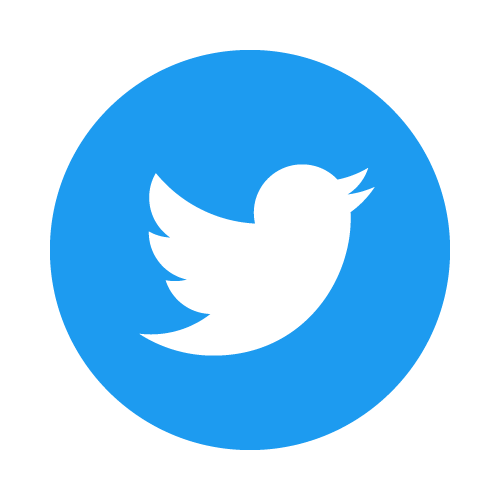 @EI_MRC where we share up to date information on the reports available to Enterprise Ireland clients.
#IrishAdvantage #GlobalAmbition
Access
The Market Research Centre during COVID-19 please contact market.research@enterprise-ireland.com where our staff will be happy to assist you with your research requirements.
Important note: All our resources are governed by copyright licence agreements which vary according to individual publishers.